T-Shirts
SALE!!!
I need to clear out the last few shirts- take these high-quality t's for $12 including shipping! That's way below cost! Size L available.
Limited Edition Vintage Style T-Shirts
These shirts are Mad Max enough to make a statement
and fashionable enough to wear every day
Black and Yellow design on a Texas Orange shirt. 1970 Mustang with blower and side pipes with vintage font. Design distressed for that vintage look.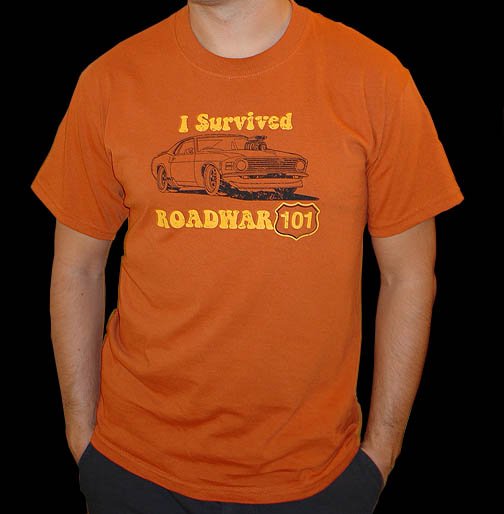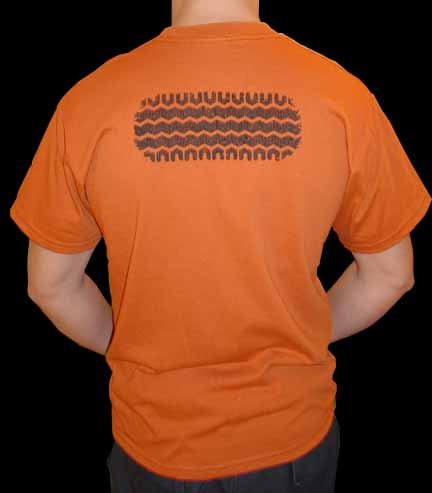 Price: $12
Shipping: FREE!!!
Please e-mail Karol at madmaxcostumes@yahoo.com to order. Paypal accepted.
---